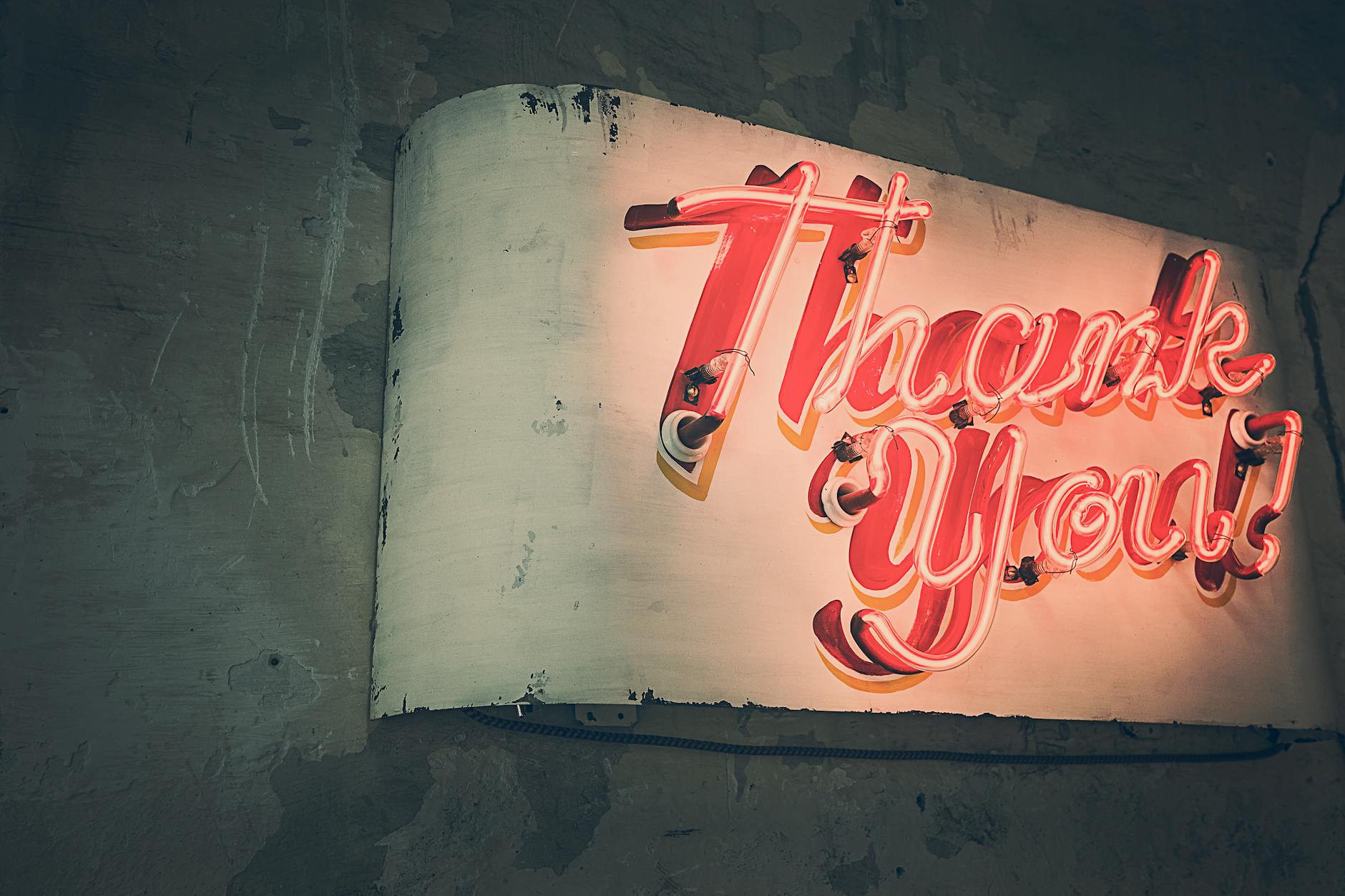 When I posted about my sabbatical trip yesterday and then shared the story to social media, I never expected the outpouring of emails, IMs, comments and messages from friends, coworkers and acquaintances. It even, for some strange reason on a slow news Monday, made it into Geekwire.
Thank you all.
Taking this time off let's me reflect on how very lucky I am to have such a great family surrounding me. From the Seattle tech community, my time at Microsoft, Sony and RealNetworks, to all my friends from HBS I am truly blessed to have so much love and support.
I will keep you all in my heart while walking the Camino and look forward to reconnecting with everyone when I return.